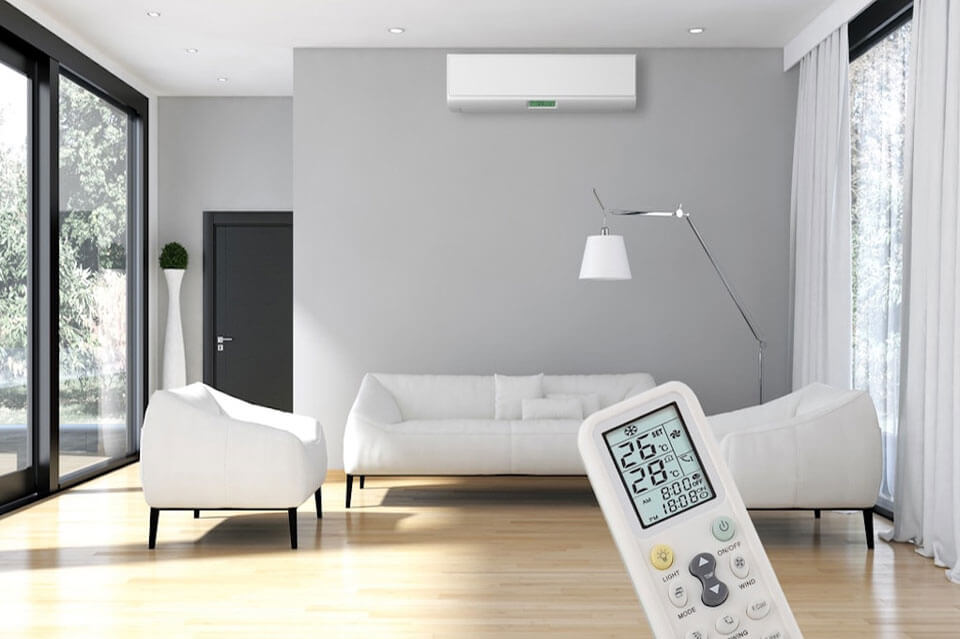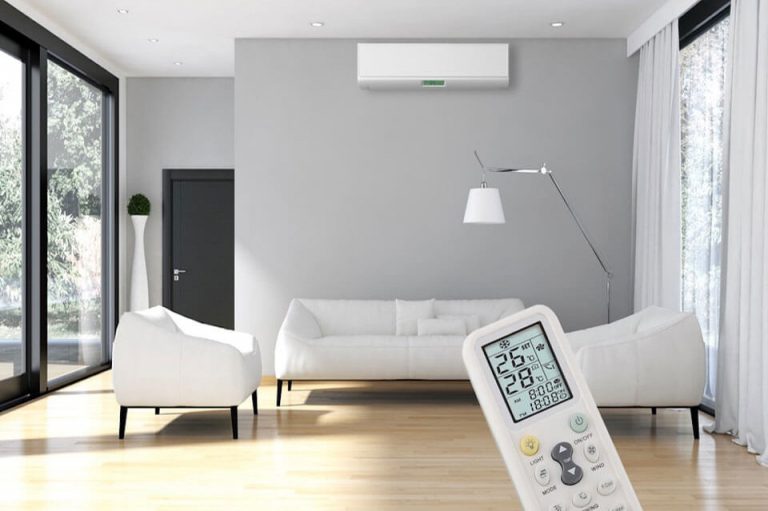 Aircon Installation Singapore
: Living amidst the heat and humidity of Singapore can be a pain that can easily drive people out of homes and throng the malls for "free" aircon. That, however, was what would be the usual activity more than a decade ago. Now, air-conditioning is a necessity in both offices and homes alike. To have aircon installed in homes or offices, the space owners would have to carefully select the model that suit their needs as well as a trustworthy supplier/installer who would ensure their
aircon installation
is done correctly.
Working with carefully selected and reputable
aircon installation
companies in Singapore, Space Factor will ensure the
aircon installation
is done properly. We will also be able to advise you on the various aircon brands/models available and can adequately cool the room without overspending on unnecessary Kw power. With our competitive prices, quality assurance and dedicated customer service personnel, you can rest assured that your
aircon installation
is by a company that will service you throughout its lifespan.
WhatsApp us at
+65 9853 3659
to find out more about our
aircon installation
services or
click here
to email us today. We will then arrange an appointment for our partner to speak with you.