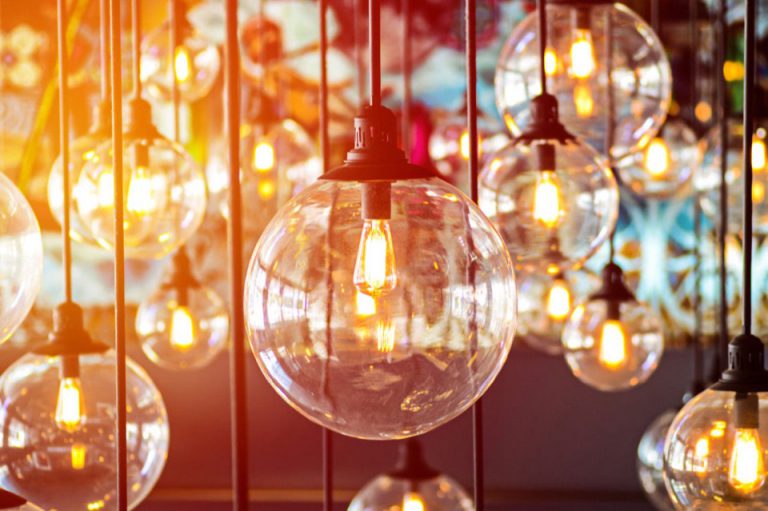 Home Lighting Design Singapore
: Lighting a room is more than just the design of lights you can buy from Taobao, other online or offline lighting shops. Understanding the type of light cast and the resulting shadows it creates can drastically affect the overall mood of the room and improve its conduciveness. The lighting design of a room can make or break how you would feel the moment you turn the lights on. Deciding on your lighting design is an essential part of the home design process because it needs to be thought out and complement your overall interior design.
With SF's
home lighting design
services, you can be assured the lighting fixtures will match your interior design concept and create the overall mood that you want to achieve for each of the room you have commissioned us to renovate.
Some of our
home lighting design
services include (but is not limited to);
Room-by-room Home Lighting Design Service
Lighting Fixtures Purchasing Service
Lightings & Lighting Control System installation Service
Feature Lighting Design Service
Outdoor & Landscape Lighting Design Service
In order to get the best sense of what works best for you, our interior designers will first sit down with you to get a sense of what you hope to achieve in the overall interior design style and look at how lighting can be used to complete it. This interior design
home lighting design
service is provided to customers who has commissioned us to design and renovate their home. The cost involved will vary and can be included in the design proposal.
The
home lighting design
service as standalone is limited to a few prospects per month, and on a case-by-case basis. If you wish to inquire about our
home lighting design
service, please
click here
to email us or WhatsApp to
+65 9853 3659
.