Space Factor is appointed as an authorised reseller of Yeelight; Smart Devices series of smart lights products in Singapore. As a authorised reseller and installer of YEELIGHT Smart Lighting products, Space Factor is committed to be a interior design firm that truly and substantially improve the quality of life for all its customers.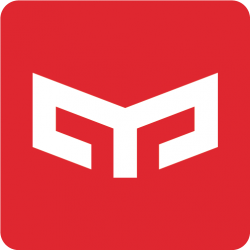 Incubated and subsequently integrated in to the XiaoMi ecosystem in 2014, YEELIGHT was backed by XiaoMi, SOSventure as well as our very own GIC.
Yeelight prides itself as an innovative and versatile brand in the Smart Lighting industry with its range of products being able to work with Amazon Alexa, Google Home Assistant, IFTTT, Clova, XiaoMi MiJia, Apple Home Kit and many more other ecosystems.
Functional and Aesthetically pleasing, YEELIGHT's light designs are endorsed by multiple International Design awards:
IF DESIGNER GOLD AWARDS | IF DESIGNER AWARDS | REDDOT DESIGN AWARD | GOOD DESIGN AWARD | INTERNATIONAL DESIGN EXCELLENCE AWARDS
All of YEELIGHT's products are safe to use and protects the user's state of health. YEELIGHT products have been certified with CE, CB, UL, RCM and TISI and possesses Safety Mark for products that require them.
YEELIGHT is also the first lighting company in the world to be endorsed TUVRheinland's Low Blue Content Certification Label and Eye Comfort Certification Label.
Allow YEELIGHT to brighten your homes and loved ones.
See the world in a new light with YEELIGHT.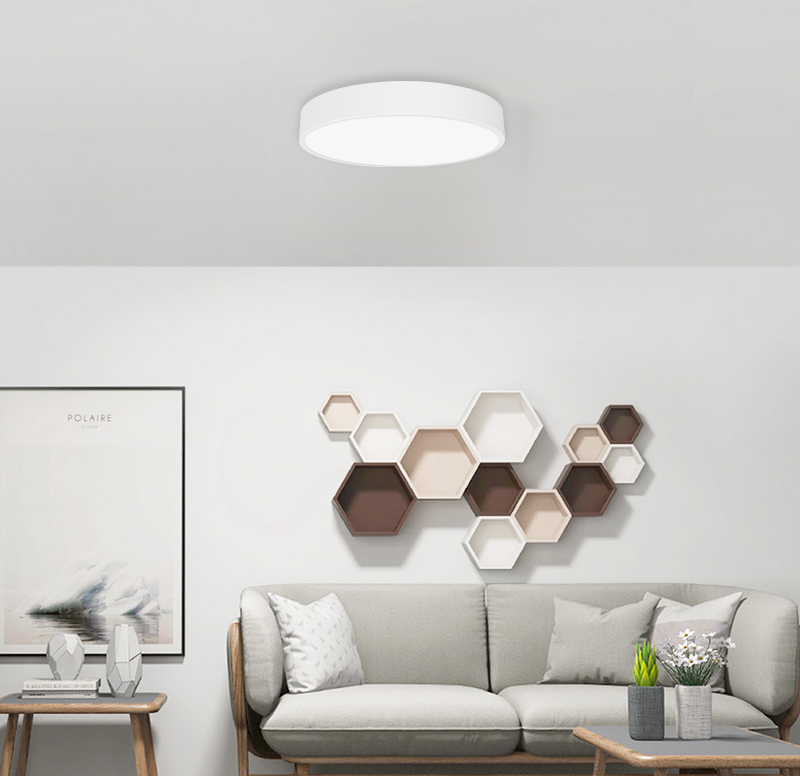 HIGH COLOR RENDERING INDEX
With a color rendering index of Ra95, Crystal Pro will capture the true colors of your living room. Replace the old sluggish yellow lighting with bright, flamboyant colors.


SMART HOME READY
Control the ambiance wirelessly via voice command through Google Home Assistant, Amazon Alexa, or mobile through Xiao Mi MIJIA and YEELIGHT application.


DUST AND INSECT PROOF
Say goodbye to dismantling your ceiling lights just to ensure that it is dust and insect free!
Promotion Special Bundles
You might have heard about home automation but is rather apprehensive on whether it is really worth the effort and cost. You can now get all your questions answered by our Smart Homes Consultants in Space Factor! FURTHERMORE, you can also enjoy special heavily discounted bundles when you enquire with us between July 2019 to October 2019. 
Get answers for the below questions;
Is home automation worth it?

Is the system secure from hackers?

Is it going to cost me a "bomb"?

Is it hard for the children and the elderly to use them?

How long can it last?

Do I need to be a "rocket scientist" or a "computer wizard" to use it?
Do visit Our Facebook Offer by Clicking Here and see what are the latest promotion.