5 Living Room Interior Design Ideas to help in your Home Renovation
As the centrepiece, or the crown jewel of your house, designing your living room the way you want it is vital to establishing the vibe of the rest of your home. While establishing a suitable office space, kitchen and bedroom are important parts of interior design, the living room is a place you would tend to have meals, relax or host guests during events. Your living room interior design should reflect the qualities of you and your family, and here at Space Design, we can help you do that.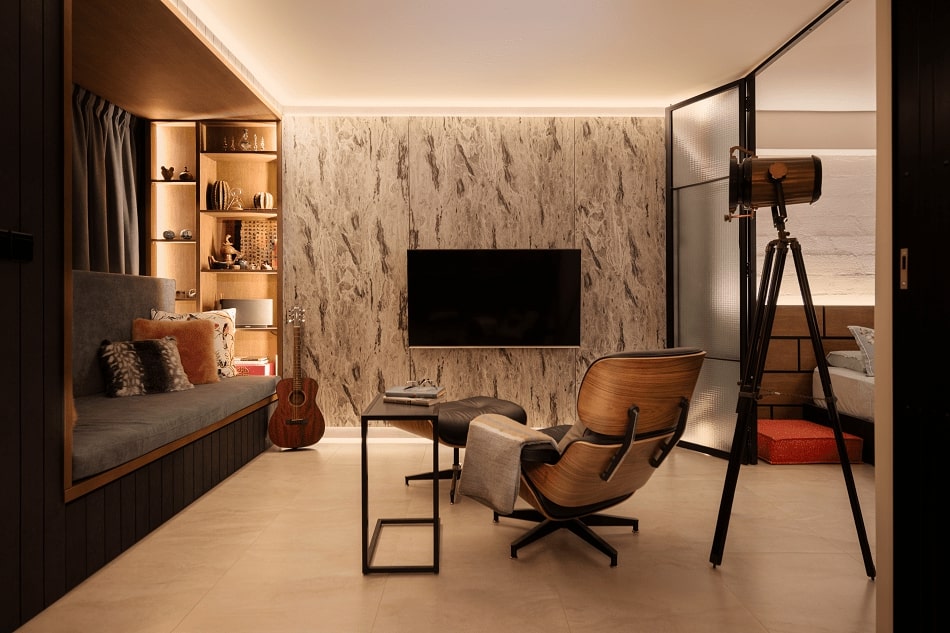 The Minimalistic Look
While colour and patterns can exude warmth and impose your family's personality on your home, there are benefits to minimalism in a living room's interior design concept. Showcasing a spectrum of white, grey, and black shades can reflect a sense of calmness in yourself and your family members that may help reduce stress and worries in your everyday lives. As the younger generation starts to grow older and buy homes for themselves, minimalism in design is a key functionality in their concepts for living. Using black, white, and, grey tones can also make cleaning easier as a whole; due in part to how easily stains show up. The lack of extensive painting or patterning can also make this form of living room interior design cost less compared to other concepts. We recommend using a large-tiled grey or white wood floor alongside black or dark grey furniture to offset the tone of the flooring.
The Ethereal Look
A stark contrast to the minimalism of the last idea, the ethereal look roughly translates to an interior design concept based on white/cream tones, with a secondary coloured tone for depth. The ethereal image is one of comfort and simplicity and can be considered timeless as far as living room interior design ideas go. More often than not, you would choose a colour of your liking and surround it with cream or white tones, making the coloured piece of furniture or fixing stand out. Much like the minimalist design, this living room idea is both easy to clean and cheaper in installation due to the lack of painting required. One can expect to come home from work and fall asleep on the couch while watching television with an ethereal look in their living room. We recommend using cream-coloured marble flooring, with white wood-based furniture and a specific colour of your choice to offshoot the rest of your living room's design.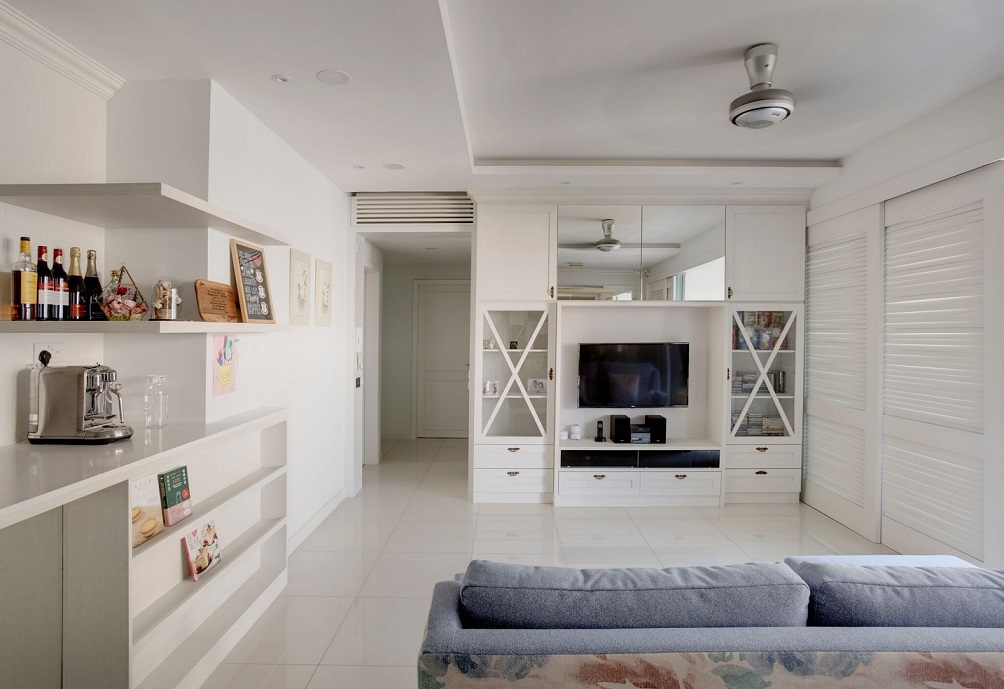 The Rustic Look
Take a trip down memory lane every time you enter your living room with the rustic look. This interior design concept reflects a sense of homeliness and an unsophisticated way of living. Choosing this form of living room design allows you and your family to focus on the important things, without many distractions around to pull you away from the present. This form of design uses varying tones and textures of wood to mimic homes from decades ago. As with the minimalist design, the rustic look consists of less clutter and furniture, instead fixating on more efficient forms of storage. You can expect to use a large amount of wood in your fixings instead of metal or plastic, with the natural colour and texture of the wood forming the base colours of the room. We recommend either an off-colour hardwood or marble for the flooring, with a limited amount of wood-based furniture and warm lighting to complete the look.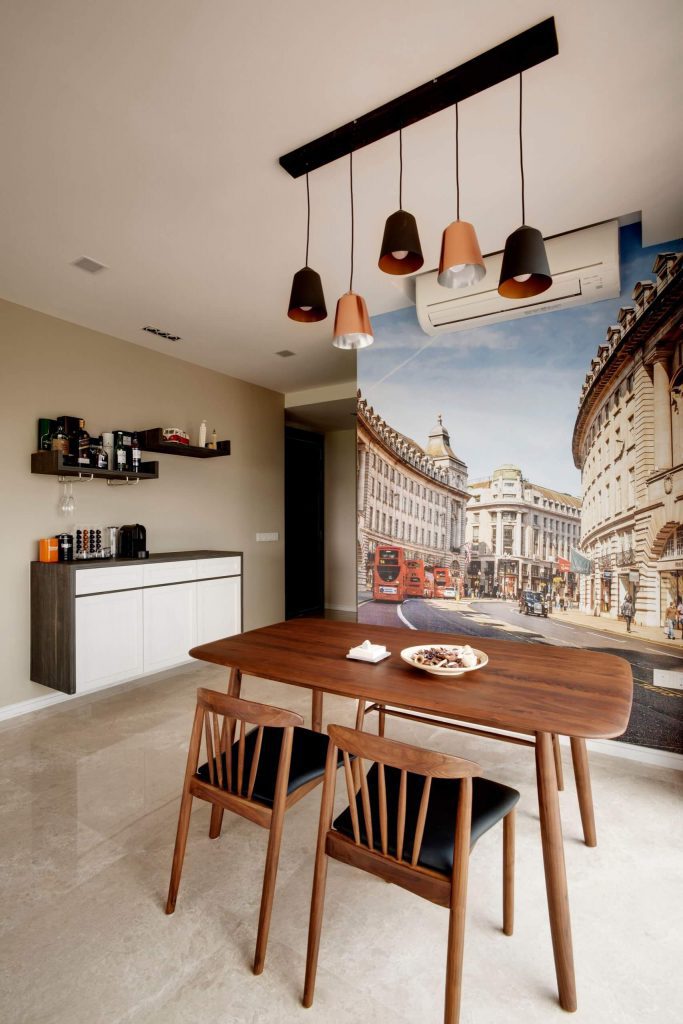 The Luxurious Look
If you ever dreamt of living in a palace when you were older, this may be the interior design idea for you. This concept focuses on combining practicality, functionality and luxury in a single living room. This living room interior design reflects a sense of splendour and space, perfect for impressing your guests. This design focuses on using eclectic furniture and fittings from a variety of styles in a match colour scheme. While using bigger, grander forms of lighting and furniture, practicality can be achieved by limiting the number of items in the room itself. Marble finishing can be used as the base of your flooring and tables to showcase grandeur. We recommend using cream, with silver and gold offsets in the room, alongside mirrors to give the illusion of a greater amount of space in the living room.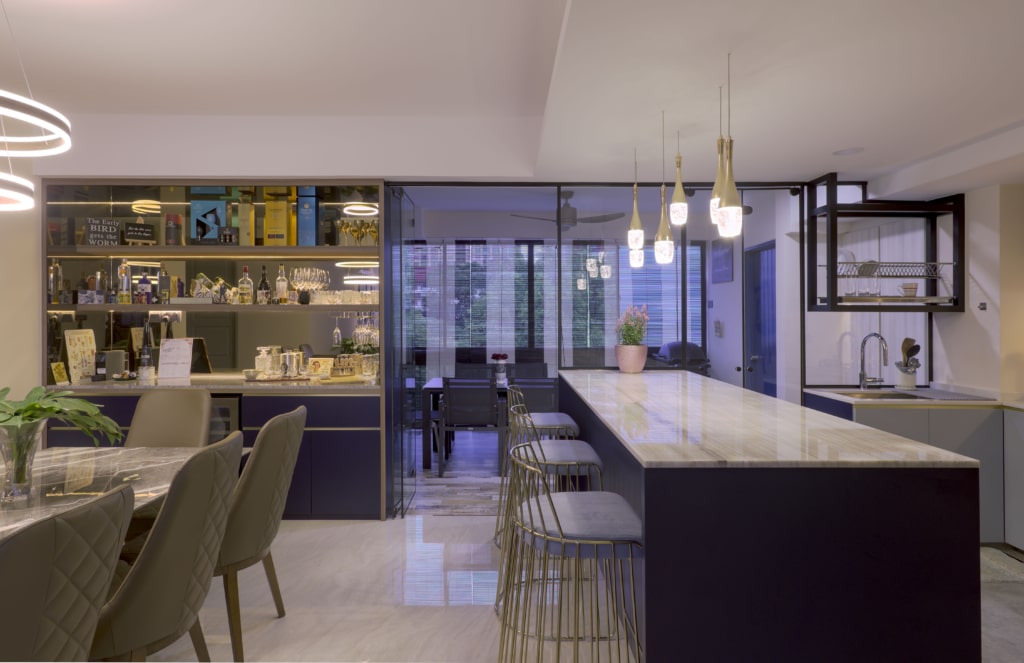 The Faux-Nature Look
Sometimes incorporating nature into your living room can be a complicated process, especially for those who live busy lives and are unable to care for plants on a consistent basis. This is where the faux-nature look comes into play. This idea uses artificial plants to give the impression of a nature-filled living room. By using artificial plants, you can enjoy the comfort and relaxation that nature can bring without all the hassle of feeding and watering the plants. Similarly to the rustic look, the faux-nature idea uses varying shades and textures of wood to great effect. The wood-based furniture and potential flooring can highlight and complement the different shades of green of the artificial plants incorporated in your living room. We recommend using warm lighting, a cream-coloured marble or a hardwood floor and a spectrum of artificial plants to your liking.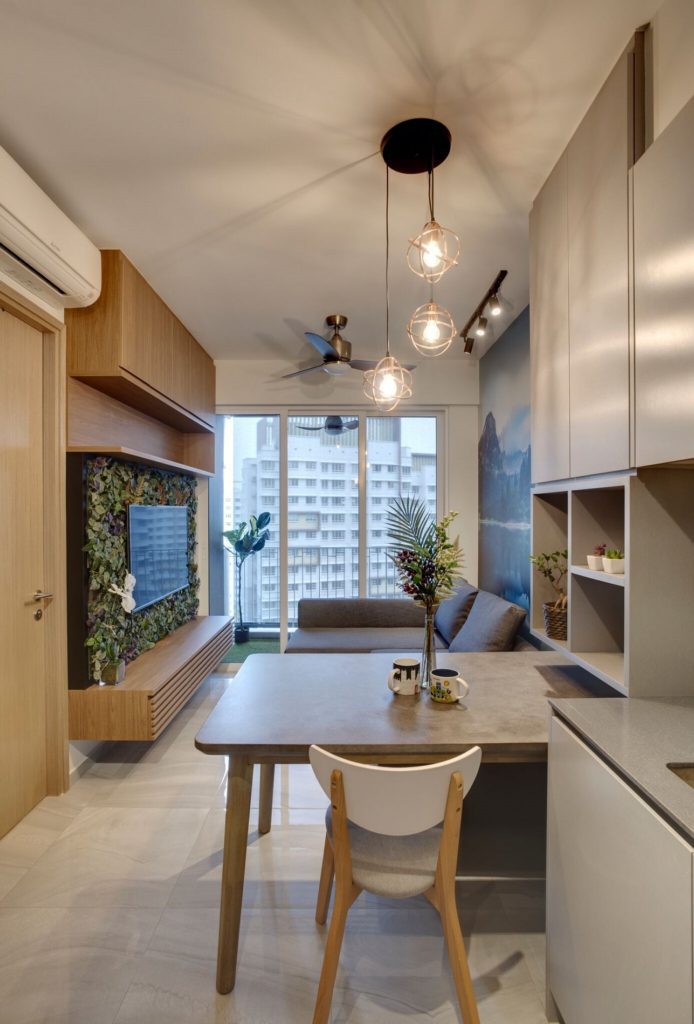 Settling on an interior design concept for your living room can be a stressful process to undergo. This is why we highly recommend speaking to an experienced interior design company such as Space Factor so that we can help you bring your dreams to reality. Whether it's a minimalist look or a luxurious look, our expertise in the field can refine and improve your ideas and concepts. Contact us now for a conversation on how we can help you.